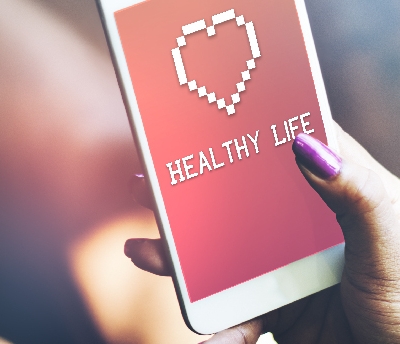 Social marketing is a technique that most people now have an awareness of, albeit limited.

The healthcare sector, in particular, has adopted behaviour change marketing campaigns, as part of targeted health interventions for over a decade.

While each campaign, whether a charity marketing project, or health intervention, is designed to deal with a predetermined and unique set of people, health issues and lifestyle/social circumstances, greater health awareness is key to tackling lifestyle choices and behaviours.

Targeted health promotions have proven to be very effective

Social marketing uses various strategies to support and motivate healthy behaviours among target group. It has been particularly successful in delivering high profile health promotions that trigger a positive response, leading to lifestyle benefits and improvements.

The good thing is that social marketing is very much within your reach, resources, budgets and timelines

Understanding and promoting behaviour change lies at the heart of social marketing. Encouraging people and entire communities to be more aware of how their lifestyle choices influence their health outcomes is key.

Targeted health promotions, delivered in different and exciting ways, making best use of technology, have proven to be a very effective vehicle for inciting and enthusing people to change, and to sustain that change over time.

When you know your audience, understand their thought processes, habits and lifestyle choices, and can identify with their specific actions, health promotions can play their part in delivering change.

Never forget your audience and put their needs first

If there is one piece of advice that we would offer when commissioning a social marketing campaign, it's to never forget the needs of your audience. With their interests at the heart of the project, your health promotion stands the best chance of success.

Don't be surprised if your health promotion takes time – people do go through different stages of change – particularly when it comes to health choices – but with perseverance and a realistic vision, social marketing and health promotions are a winning combination.

We're Perfect Circle – an open and honest social marketing agency that delivers life changing behavioural change campaigns.