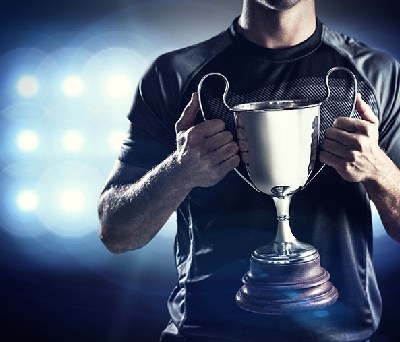 If you watched Glastonbury, you will have seen thousands of young people joining together to see their favourite groups perform. Pop music inspires belief and so does sport.

Most youngsters love sport

Across the UK there are many social marketing projects underway. Fronted by rugby, premier league and golf clubs among others, projects are designed to inspire and motivate young people to make the most of the opportunities available to them. From education programmes, to obesity campaigns UK, social marketing makes a difference to peoples' lives.

How do sports clubs deliver social marketing projects?

Liverpool Football Club Foundation has recently embarked on a new Premier League Works initiative. Designed to raise the expectations, confidence and social skills of young people in the Merseyside region who are not involved in training, education or employment, this 8-week social marketing project has made a huge difference to many youngsters.

Premier League Works (Liverpool)

The PL scheme welcomes young people aged 18 to 25 who are not engaged in full time school, college or work. Through intensive one-to-one and group work which focuses on the needs of each individual, the Works programme helps them to develop their personal and social skills, giving them the confidence and experience they need to make a positive transition back into education, to access training or gain meaningful employment.

A catalyst for change?

Why is it destined for success? Because young people relate to football – players, managers and trainers are powerful role models and this can be a catalyst for encouraging positive change.
But it's not just football clubs that are using social marketing frameworks to initiate behaviour change. Rugby clubs, gymnastics bodies and other sports foundations and charities are following the same lead. The overall aim is to inspire youngsters to take control of their futures, to help people cope with different health disorders, and to encourage healthy ambition.

Social marketing is a powerful tool – and it's transforming lives and improving outcomes across different sports.

We're Perfect Circle – an open and honest social marketing agency that delivers life changing behavioural change campaigns. Visit us online at perfect-circle.co.uk