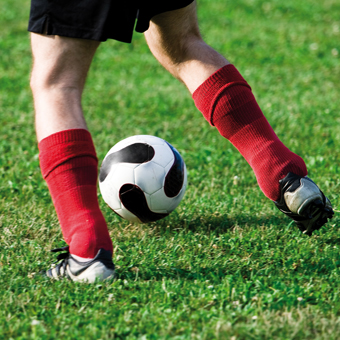 Telford and Wrekin Council have commissioned the Perfect Circle team to develop a men's health campaign targeted at 30 to 74 year old males.
Perfect Circle will apply its social marketing expertise to establish a brand, integrate supporting campaign activities and develop a set of communication tools to deliver an increase in the number of health checks taken and a greater awareness of the importance of leading a healthy life.
The whole Perfect Circle team is really excited about this new campaign, which will be centred around Telford Football Club to encourage an increase in mens health checks and an improvement to the lives of middle aged men in the Telford and Wrekin region.