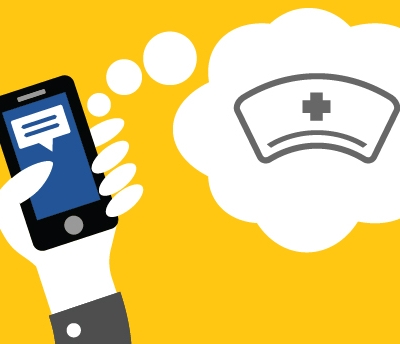 With poor health, life becomes a challenge. We, therefore, need a robust health system that can cope with a range of health conditions brought on very often by poor lifestyle choices.

We need a robust healthcare system

The NHS and its healthcare partners are now using social marketing campaigns to raise awareness, deliver key health messages, reduce the need for health intervention, and to improve lives across the UK. But how can social marketing deliver more positive health outcomes, without impinging on the NHS's core services. The secret is preventive healthcare.

What is preventive healthcare?

Preventive healthcare, championed by the NHS, focuses on influencing health problems, before they develop into more serious health issues, requiring intervention. Or, in other words, it gets to grips with people's health and lifestyles, connects with their thinking and mindset, and encourages them to change their behaviours. And this is exactly what a social marketing campaign is capable of doing.

Social marketing strategy – part of the NHS's wider plan

Social marketing is a multi-faceted technique, involving many different marketing disciplines, targeting strategies and digital platforms, aimed at encouraging, educating and inspiring people of all ages, with some potentially serious future health issues, to recognise, respond to and change their lifestyle behaviours. From those that drink too much, do little exercise, or need mental health stimulation, social marketing reaches out to people, identifies with their individual concerns and needs, and provides a positive way of responding.

Why has the NHS decided to champion it?

Well, it has the potential to significantly change outcomes, by empowering people to take control of their own health.

The potential of what social marketing can achieve is beyond comprehension; the NHS is investing in it, to redress healthcare inequalities, improve future health outcomes and to create a happier, healthier society – but
there's along way to go.

Early projects delivered through the NHS's healthcare partners are now reaping multiple rewards – for us all.

We're Perfect Circle – an open and honest social marketing agency that delivers life changing behavioural change campaigns.