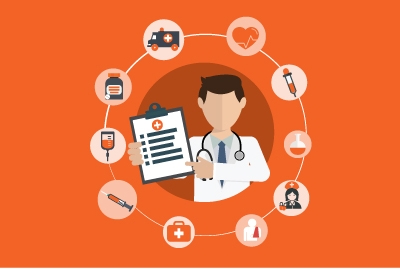 Marketing Automation has helped transform the communication activities of organisations in many industries and Healthcare marketing is the latest to be transformed. A study has suggested that more than two-thirds of patients prefer digital communications from their healthcare provider over those sent via post.

Organisations in the healthcare sector that adopt Marketing Automation can improve patient care, engagement, communication, satisfaction and outcomes. Patients in today's digital world have access to a wealth of information about health care issues, but this information may not always be accurate or the best solution for them.

Which is why it is imperative that the healthcare industry acts to help patients access the right information that facilitates their recovery and improves patient outcomes. This can be achieved through Marketing Automation.

Patient communication is still largely paper-based in many healthcare organisations, but with Marketing Automation this communication could be digital and therefore always with the patient via their mobile phone.

For example, If a patient is having a routine surgery such as a knee replacement, there will be actions they need to take before and after the surgery and will likely be given a booklet or letter that tells them what they need to do and what they can expect in terms of pain, mobility and other outcomes.

Following the surgery and once the patient is discharged there is very little communication between the healthcare professionals and patient, apart from routine appointments and check-ups. But with Marketing Automation the knee replacement patient could opt-in to receive an ongoing nurture stream of email communication sent before and after surgery.

These emails could provide helpful tips and videos on pain management, rehabilitation, as well as appointment reminders and recommended exercises. The emails could also help patients find relevant content on the NHS website that is specifically focussed on knee replacements and could help to reduce readmissions and save the NHS money.


Healthcare providers desperately need to lower their costs. Proactive communication is an important element in reducing readmissions.

In addition to scenarios where medical treatment has been received, Marketing Automation can also be used to support behaviour change in health marketing campaigns or individuals could request to receive further information about a certain condition such as diabetes or eczema to help them better manage their conditions and reduce the need for medical intervention.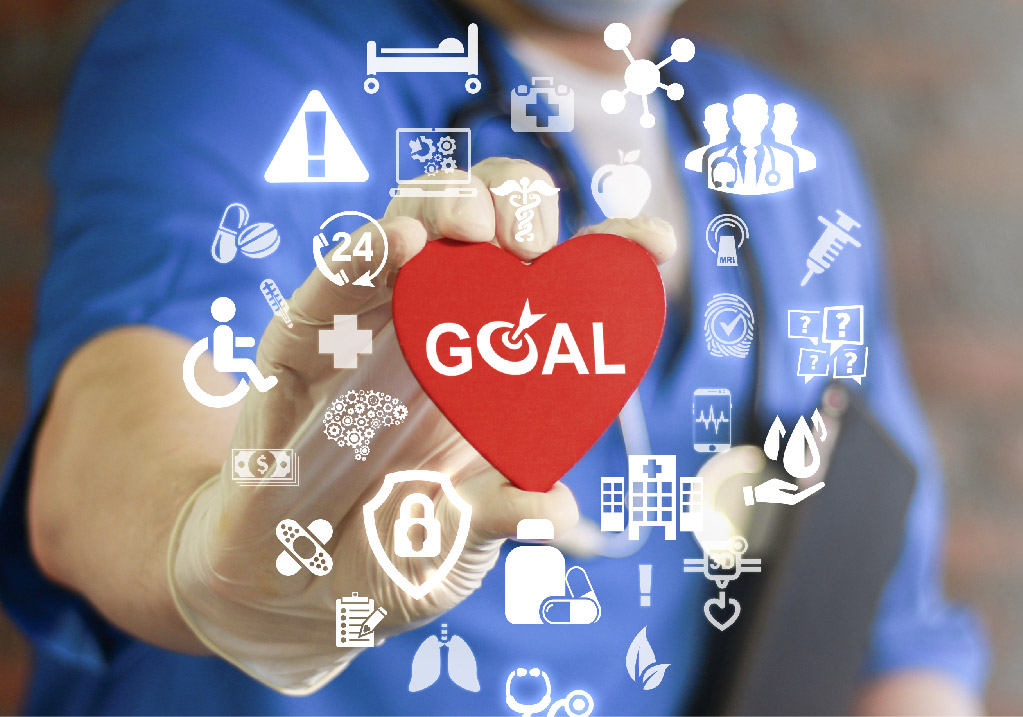 Using Marketing Automation as part of a behaviour change campaign can help improve the results of the campaign and can help keep individuals motivated and on target, whether they are giving up smoking or increasing their activity levels for a healthier lifestyle.

Our Expertise
We are passionate about developing relevant approaches that bring about positive behavioural change – on a small scale, big scale, immediately, over time - not possibly, but definitely!

Whether we're encouraging improving patient communication and outcomes in healthcare, promoting positive lifestyles by discouraging people from smoking in favour of taking more regular exercise, our approach identifies the best way of marketing ideas and initiatives such as Marketing Automation to bring about positive lifestyle change.

Within our team, we have leading nationally recognised academic professionals within Psychology, Mental Health and Cognitive Behavioral Therapy that advise what messages and mediums will deliver the best response when we scope out a communications campaign or deliver any targeted communications.

This provides our clients with the reassurance and confidence of knowing that their communication objectives are underpinned by recognised academic behavioural theory, executed with award-winning creative design and using the latest Marketing Automation communication tools, whether it's on a local, regional or national project.

If you'd like our help with Marketing Automation within the healthcare sector, then we'd love to hear from you. Please visit our contact page and get in touch.