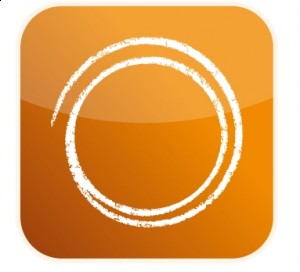 Today's online experiences have expanded beyond the traditional, browser-based portals to include social media and then expanded again to include the latest mobile devices. The 3G network has enabled mobile applications to capture the imagination of many and created unprecedented excitement across many industries. Though for many within sales and marketing developing their idea into an application remains a mystery.
We have identified five indicators of success which are covered as part of the 'App-ideation™' process that Perfect Circle utilises to generate market leading apps for our clients, transferring great ideas from grey matter ideation to interactive realisation.
1. Does your app solve a unique problem?
2. Does the app serve a specific niche?
3. Does it make people laugh?
4. Are you building a better wheel?
5. Will the app be highly interactive?
So if you've ever thought… "I have the perfect idea for a great app!"? then make it happen by e-mailing inspired@perfect-circle.co.uk