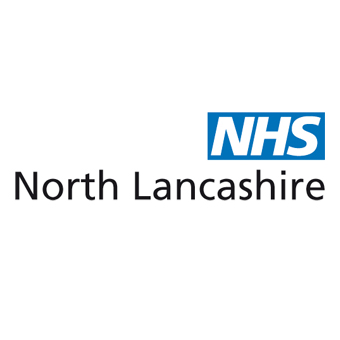 NHS North Lancashire has appointed Perfect Circle to deliver their InnovateNow Circulatory disease and bowel cancer campaign. Large parts of the population of the North west of England suffer health inequalities, with more men dying from cancer and coronary heart disease than anywhere else in England
Through the campaign NHS North Lancashire will proactively raise awareness of bowel cancer and circulatory disease in specific target populations, to help individuals seek early treatment and ensure the whole population of the North West can access health services regardless of their circumstances.
The funding for the campaign is drawn from the InnovateNow awards for enabling change. The campaign will include the development of a brand identity that will act as a focal point , this will be supported by a campaign branded outreach bus to engage health professionals with the target audience in the workplace and other appropriate venues.
The Perfect Circle team is excited about the project and intends to help improve the health provision in the North West by delivering a first class campaign.