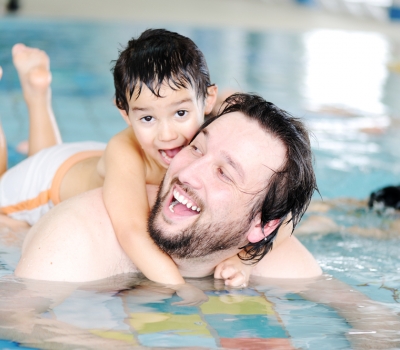 The NHS is one of those topics constantly in the headlines. In the past month alone there have been warnings of prescription cuts, excessively paid locums and the longest waiting periods on record. But what of the good work that the NHS is doing and how can ordinary people help it to survive?

These are difficult times for healthcare

We sometimes forget that we are one of few developed nations to have a state-funded (and largely free) healthcare service.
From pioneering research, to medical innovation, the use of new technologies, marketing techniques and strategies, the NHS is certainly not a dinosaur, or shy about trying new things. It struggles on through turbulent times, funding pressures and excessively busy periods, to the best of its abilities. But how does the NHS adapt and cope with the sheer number of people now using our public health services?

Perhaps we are partly responsible?

We are a society full of bad habits - smoking, alcohol consumption, drugs, obesity, leading to greater risk of heart disease, stroke etc - the personal choices we make are not always the best ones.

The resulting health complications, and the fact that we are living longer and suffering from more age-related conditions requiring health intervention, has put a strain on the NHS, and other health services.

NHS marketing agencies – working together

In recent years, the NHS has been working closely with leading marketing agencies to deliver social marketing campaigns that promote improving public health and personal health awareness.
This has involved use of proven commercial marketing concepts and the latest targeting and segmentation techniques, to influence health behaviours, inspiring personal lifestyle changes and a positive improvement in health.
A social marketing campaign, delivered at the right time, in the right way, to the right audience, can positively change opinions and health behaviours, and there are many examples of successful, life-changing schemes that have done just that.

Delivering 'social good'

Healthcare matters – it's part of our everyday lives and something that we all eventually need. If social marketing can play a small part in encouraging better health awareness, inspiring behaviour change, leading to social and community improvements, then it matters too. In fact, they need to co-exist.

Who are we? We're Perfect Circle - an award-winning social marketing agency, (in Manchester and London) delivering positive behavioural change across the UK.