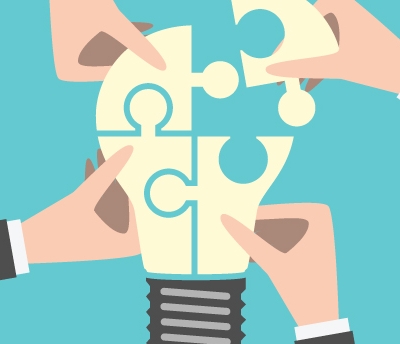 To be honest, you start at the very beginning by identifying 'the issue' and understanding your audience. That naturally leads you to what you want to say, how you think you want to communicate it, and how it will be implemented, delivered and measured.

Behaviour change marketing campaigns are popping up across the UK. That's great news for our communities, lifestyles and, of course, for social marketing agencies!!

But how do you go about planning a social marketing campaign – a really successful and dynamic scheme that makes a difference, inspires belief and gets to the heart of some really serious social issues?

Start with some initial planning – then arrange a pitch meeting

If you are new to social marketing, you need to do some detailed planning. For example, while you might be convinced, you may need wider support and resources to carry it through. That means getting people on board.

One of the best ways of doing this is to get your preferred social marketing agency into your office, to chat through the principles involved.

The next stage is to seriously consider the issue, or challenge you want to address, alongside the resources and assets you might be able to draw on.

Define your strategy and be clear about what you want to achieve

You will also need to consider your expectations with regard to drawing up structured plans/strategy and the relevant timescales involved. As part of this 'getting started' phase, you must think through how much research (desk top/paid for) you need to do.

Hire in some specialist help – it will provide structure and detail

We think it's important that you commission external help as this will ensure you have a solid understanding of the people you want to change.

The NSMC has produced a really useful planning guide. Download it here.

Whether you need a healthcare marketing agency, London, or an experienced Northern business, take time when choosing your ideal agency – it's so important.

We're Perfect Circle – an open and honest social marketing agency that delivers life changing behavioural change campaigns.