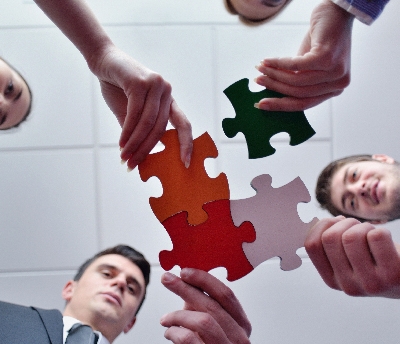 When you are considering a social marketing strategy, you need to do more than just ask your agency how good they are, you need to get beneath their skin and find out what they can really do!

Believe in your agency

Most social marketing agencies like to think they are perfect. Well, take us for example - we are Perfect Circle. But that's not because we think there's no room for improvement, it's because there is something really perfect in what we do.

We enjoy social marketing challenges, understand our customers' perspectives and, quite honestly, are not in it for the money. We are in it to change lives – to make a difference and to deliver for our clients.

And our competitors are?

It's an unusual step for a social marketing agency to name their competitors! We have nothing to hide and nothing to fear. We have that confidence and belief in what we do and know that each of our competitors, like us has particular strengths. We're very accomplished in the areas of Men's Health, Dental Health, Recycling and Education to name just a few. So if you're looking for a social marketing agency, then why not take a look at our competitors and see if they have the specialist experience you need:

Social Marketing Gateway
Hitch Marketing
We are Social

We're all in it for the love of social marketing

You can always come back to us. A team of committed, dynamic marketing experts that work in an industry we just love. If that means we're worth a call - we've got quite a bit of experience - then we'd love to hear from you. Making a difference is all that we aim to do. Whether you need to deliver a health promotion campaign, or targeted sports project, we can do it.

We're Perfect Circle – an open and honest social marketing agency that delivers life changing behavioural change campaigns.